Both LVDT and RVDT are types of transformers which are abundantly used in electrical systems. This article provides definitions of RVDT & LVDT along with key differences.
What is LVDT?
The LVDT is a transformer type which is converting linear displacement into that of electrical signals. This transformer is consisting of 2 secondary and 1 primary winding and each of the secondary windings is having an equal number of turns. Both windings of secondary are connected with each other in series. However, the primary winding has to be placed amid secondary windings.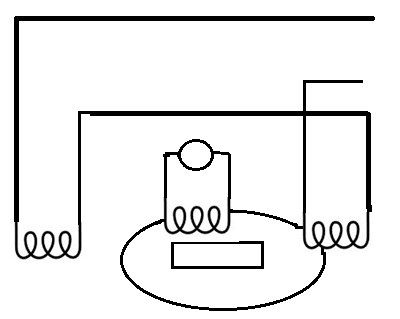 The excitation of the primary winding is acquired through alteration of current while the soft iron core is in the middle of the secondary winding. The displacement is needed to be measured is always linked to that of the soft iron core. The AC source is being utilized for excitation purposes of the primary winding and the current is inducing flux in primary winding through mutual induction. In such transformers, at the null point, primary flux is equal at both secondary and primary windings. There is an equal magnitude of emf in secondary windings and the net output is zero at the null point.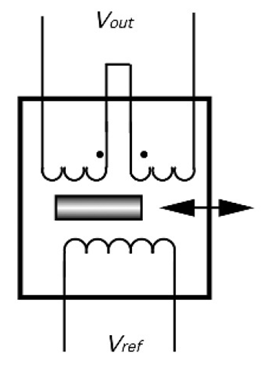 However, the output of secondary winding is highly dependent on the magnitude of flux which is linking the winding. The emf variation in the secondary winding in accordance with the movement of the iron core.
What is RVDT?
The RVDT is also a type of transformer which is operating in the same manner as LVDT, however, the only exception is the use of the rotary ferromagnetic core. The major utilization of RVDT is to measure angular displacement and linear range of its measurement is approximate +- 40 degrees. At the time when AC is utilized then the output is linear throughout a certain range. The transducer of the rotary is sensing angular displacement and core is always placed amid secondary and primary windings and displacement which is to be calculated is linked to the shaft of the core.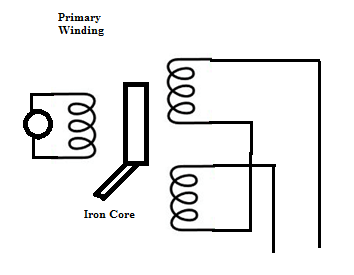 Differences between LVDT & RVDT
The following are key differences among RVDT and LVDT which is a good comparison of both transformers.
The LVDT is an abbreviation of linear variable displacement transformer while RVDT is an abbreviation of rotatory variable displacement transformer.
The LVDT is converting linear displacement to that of AC while RVDT is converting angular displacement into AC.
The LVDT's core is rectangular while cam shaped is the core of RVDT.
LVDT is highly sensitive while RVDT is a little low sensitive.
LVDT is measuring displacement in +-100 micrometers while RVDT is measuring to about 40 degrees.
The LVDT's input voltage range is amid 1V till 24V whereas RVDT is measuring till 3V only.